As you mays know… there is only one week left before the Christmas holidays! You will be able to rest, sleep more than six hours a night, eat a lot of chocolate, -maybe- study for your DS (just kidding) and spend afternoons in front of your TV ! Here is a movies selection specialy done for you.
Love Actually
OK. This is cheesy and full of love… But you must admit  you're watching this snowy feel-good movie every winter, and deep inside, your really like it! You spend two hours following many different characters dealing with personnal issues and trying to find love and happiness. Simple and effective.
Moulin Rouge
This incredible musical movie is very underrated… Christmas is the perfect time to discover or wactch again this cute, funny and tearful love story with (young) Nicole Kidman and Ewan McGregor.  Your favorite songs are used in a very unexpected way and the result in awesome!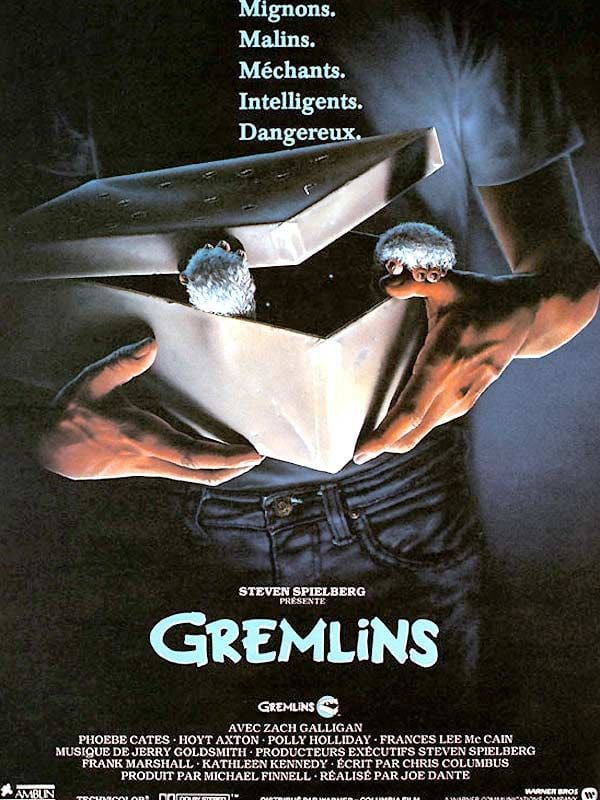 Gremlins
Nobody really knows why this film is still watched today… We must face it, this is quite very bad. But this is so good! This is the movie you will watch with your little sisters and brothers and every one will have a very good time with the cute Gizmo!
A Disney movie
Take the one you want, you will never be really far from the Christmas spirit! The Little Mermaid, Toy Story, Beauty and the Beast, Mulan… The child inside you is closer than what you think and can't stay insensitive to Disney's magic!
The Nightmare Before Christmas
This visualy stunning stop-motion movie is perfect for Christmas times. A little bit creepy but super cute, the Pumpkin King became a Christmas symbol and, once again, every member of the family will enjoy it!
Joyeux Noël
If you like historical, touching and gloomy movies, this one is for you. Joyeux Noël focus on french and german soldiers during 1914 making a temporary break for Christmas.
Written by Ilona DUCIEL